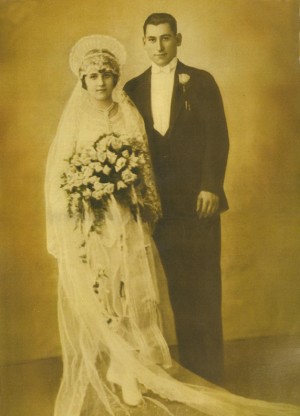 1947 Canalis Restaurant founders: Peter & Jean Alteri
Ever since our opening in 1947, we at Canali's have prided ourselves in using only the very best products available. The lessons that were first learned by Peter & Eugenia Alteri (the proprietors back in 1947), still hold true today. They have been passed down through four generations of family and to each and every one of our employees. As most immigrant families, our childhood lessons included the benefit of hard work and striving to get ahead. Also, that when it came to food, we NEVER cut ANY corners!
Just like our family did over 70 years ago, we still strive today to maintain the quality of our recipes, that have been passed down over 70 years. In our commitment to quality, it is our belief that quality entrees attract quality customers. We have not been disappointed yet! Even though it costs more, our restaurant uses only the freshest ingredients and products around. And we wouldn't have it any other way!
Truly good Italian food requires superior tomato flavor, which is why our tomato sauce contains only the best tomatoes. They come from a company called Stanislaus and are grown in California. Stanislaus has been in business since 1942 and are the only canner in California that pays their farmers based on the canning QUALITY of the tomatoes from their fields. Just like you can't make good wine from bad grapes, you can't make good sauce from bad tomatoes!
In the race for superior quality, there is no finish line. Hard work, never being satisfied with the status quo, and the love of great food is what we strive for every day. That's why we are proud to unconditionally guarantee the consistently superior quality of all our products-every day, year after year!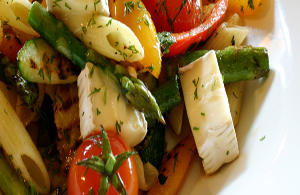 Restaurant Hours
WEDNESDAY -TAKE-OUT ONLY
THURSDAY – 4:30-8:30
FRIDAY & SATURDAY 4:30-9:00
SUNDAY 4:00-8:00
MONDAY/TUESDAY -CLOSED